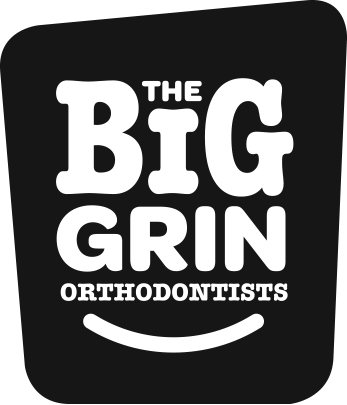 orthodontist


Welcome to The Big Grin
We are a specialist orthodontist and dental practice. Dr Joseph Petelo, is the expert in all things braces and orthodontic. Dr Zohnia McNeill takes care of all the general and family dentistry.
We will work with you so you can confidently break into a Big Grin whenever the moment strikes you.
Our whole team is passionate about teeth and smiles. One of our projects is to improve the utilisation of dental checkups for under 18 year olds in Canterbury. Dental care is free if you are under 18 and we want to see 100% of this age group accessing the care they are entitled to. Please help us by enrolling your children for a free dental checkup.
We love what we do and can't wait to meet you.